Tata Motors Service - Autovikas Sales & Service
Tata Motors on Social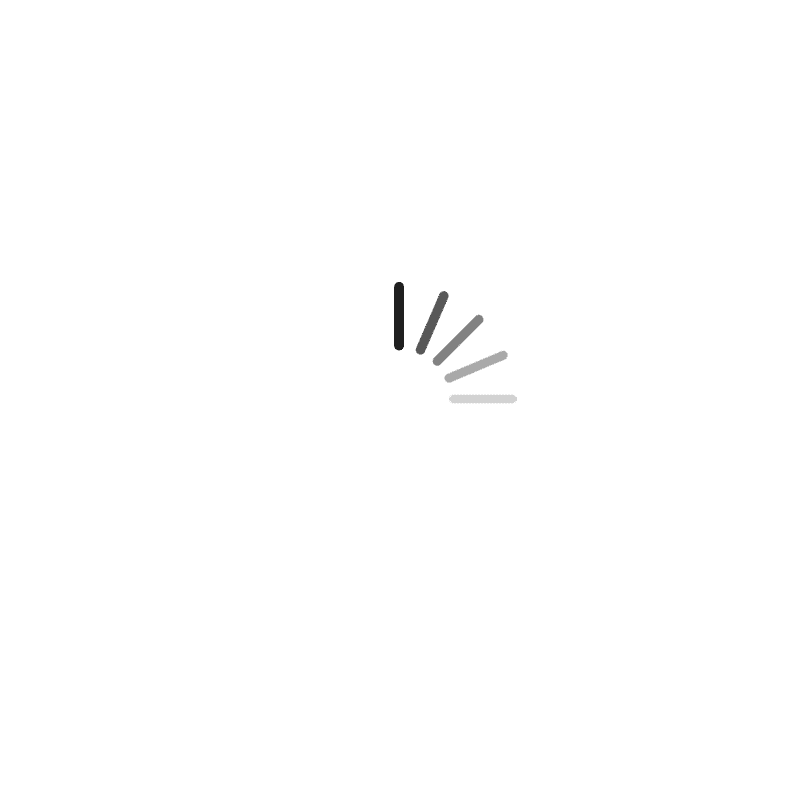 Get ready to bounce back with Your Keys To Safety only in the Nexon, and be ready to take on adventures that are truly #NexLevel. #NexLevel
Posted On:
28 May 2020 8:54 PM
Gear up to experience golden moments, while driving into a new world out there! Charge into a better tomorrow in style with ALTROZ - #TheGoldStandard that holds Your Keys to Safety. Click here to book now: https://bit.ly/Click-To-Drive #TheGoldStandard
Posted On:
29 May 2020 12:07 PM
About Tata Motors Service - Autovikas Sales & Service
Tata Motors Group (Tata Motors) is a $45 billion organisation. It is a leading global automobile manufacturing company. Its diverse portfolio includes an extensive range of cars, sports utility vehicles, trucks, buses and defence vehicles. Tata Motors is India's largest and the only original equipment manufacturer (OEM) offering extensive range of integrated, smart and e-mobility solutions. The address of this dealer is No 57, Rama Road, New Delhi, Delhi - 110015.
Business Hours
Mon

09:30 AM - 06:00 PM

Tue

09:30 AM - 06:00 PM

Wed

09:30 AM - 06:00 PM

Thu

09:30 AM - 06:00 PM
Fri

09:30 AM - 06:00 PM

Sat

09:30 AM - 06:00 PM

Sun

09:30 AM - 06:00 PM
Categories
Auto Accessories Store
Auto Part Store
Car Service Station
Tags
Car Showroom near Rama Road
Car Showroom near New Delhi
Car Showroom near Delhi
Car Accessories near Rama Road
Car Accessories near New Delhi
Car Accessories near Delhi
Car Dealerships near Rama Road
Car Dealerships near New Delhi
Car Dealerships near Delhi
Car Dealerships
Tata Showroom Near Me
Tata Car Dealer Near Me
Tata Harrier
Tata Nexon
Tata Tiago
Tata Altroz
Tata Hexa
Tata Tigor
Tata Harrier Price
Tata Nexon Price
New Cars In India
Automatic Cars In India
Car Service Near Me
Car Service Station
Tata Motors Service Centre
Nearby Car Dealer